Our experience as small business finance specialists will make you money
A wealth of profitable opportunities lies hidden in the numbers from and about your business. We uncover these and, with our experience and exposure to best practices, help you bring them to reality.
Our financial expertise will save you money
By using time saving tools and our expertise, we can reduce the overall cost of your accounting, including year-end, by up to 50%.
Once we have better knowledge of your business it doesn't take us long to find other cost saving opportunties.
This then leaves you some budget money to engage us to help you increase your results faster.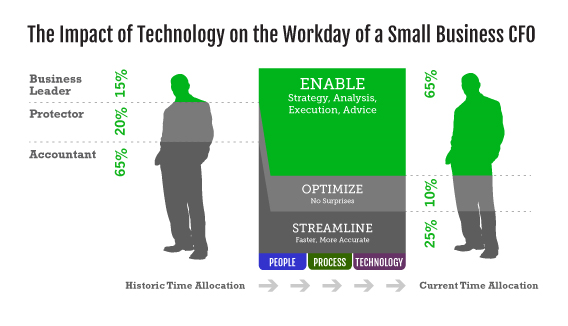 Adding a seasoned small business veteran to your team might be the best business decision you make this year
Our results promise
We're results driven. If we're not paying for ourselves through savings, increased income, or piece of mind for you the owner, we're not happy. We promise you that these are the only three things on our mind when working with you.
Our rates are based on your needs
Our technical skills used in combination with our experience allows us to contribute to your needs and success in many ways. In order to help you decide what level you want and their costs, we have set 5 categories that we find small business owners in Canada looking for:
Basic Bookkeeping Service:
Before you can get and we can give service of any value, your bookkeeping needs must be met;
We can help and/or do it all for you;
We ensure that your accounting is maintained in an accurate, timely (minimum weekly reconcile), and informative manner;
Our rates are $65.00 per hour for this;
Compliance Level Service:
Once bookkeeping needs are taken care of, this is our basic service level;
It incorporates making sure all your CRA filings are completed accurately and on time;
Our rates for this are $90.00 per hour;
Financial Stewardship Level Service:
This includes Compliance Level Service plus:

Financial reporting:

Periodically (monthly, quarterly, annually) as required to management, shareholders, banks, etc.;

Cash flow forecasting and management;
Budgeting;
Our rates for this are $105.00 per hour
CFO as Analyst Level Service:
This includes our Financial Stewardship Level Service plus:
Business systems design, implementation and oversight;
Key Performance Indicators (KPI) establishment, measuring and monitoring;
Analysis, reporting and advice;
Our rates for this are $125.00 per hour; and
CFO as Business Partner Service:
This is our best value service, and incorporates the CFO as Analyst Level Service, plus our extensive business experience;
Our rates for this are custom and negotiated in advance depending on the complexity of the business and its needs.

For the small business with normal complexity the rates average $150.00 per hour.
Our fees are fixed and value-based
Regardless of the service level you choose, our fees are fixed based on our estimates of time required for each level at the rates outlined.
Think of us as fractional employees providing our services based on current market rates. By sharing our skills with others, you gain access to high-value advice and services at an affordable price.
As with any other employee, whether hired for a special project, or on a part-time monthly basis, you know our costs up front. No surprises from us. The value we add to your team can always be measured.
If you'd like to tie some of our fees to results, as entrepreneurs who are confident in what we can do, we're up for that.