Banking
We know that the most common experience when small business owners deal with banks in Canada is a frustrating one. This in large part is due to misaligned expectations. We've set the record straight on this in our blog article "Managing Your Canadian Small Business Banking Relationships".
At a minimum we all require a user-friendly, cost-effective relationship with our banks to deal with our small business' and our own financial transaction processing requirements.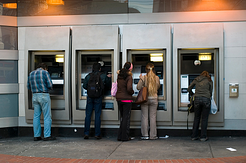 Depending on your specific circumstances, you may also wish to have or require:
A personal banker who knows you well, and is responsible to ensure that you access their resources effectively;
Access to credit, either to fund growth in your small business, or to effect some structure devised inside your financial plan (again see opur blog entry at Managing Your Canadian Small Business Banking Relationships); and/or
Access to foreign exchange and other banking solutions for your cross border financial requirements.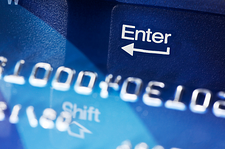 InHouseCFO continuously monitors the uniquely Canadian small business banking world and knows those who are the "best" at this. We are also committed to making this as seamless as possible by assisting in these relationships and accessing their services on your behalf if you find it to be more satisfying to be done in that manner.