Our People are Experienced Small Business CPAs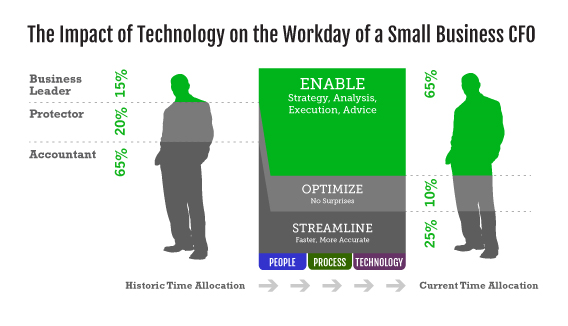 There was a time when too much of a business CA's day was spent doing the work necessary to gather the numbers. Now, as the infographic above shows, technology has freed that time up. Better information can be processed faster at a significant reduction in costs. The professional is then freed up to work with the small business owner to help him/her increase their results.
Most experienced small business Chartered Accountant in Canada
InHouseCFO's Managing Director, Donald M. Cameron CPA, CA, is a tech-savvy Chartered Professional Accountant, and has the most experience of any CPA providing business and financial advice to owners of Canadian small business.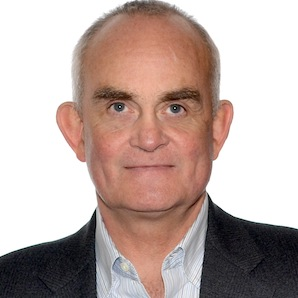 While building the technical skill set, and experience necessary to add value to a client's financial and business team over the last 30 years, his resume includes:
Married 40 years (to Judy), father of 2 (Amanda, and Mike), grandfather of 1 (Heathcliff);
Managing Partner KPMG;
Client and Tax Partner KPMG;
CFO RBC Global Private Banking;
Entrepreneur who has experienced both success and disappointment, gaining invaluable insight from both;
Investor; and
Board Member of both Private and Public Companies;
Also, and extremely important...being a small business owner himself, Don has and continues to experience the very challenges that clients of InHouseCFO face every day.