XERO and InHouseCFO

Today's best accounting software customized by Canada's most experienced small business Chartered Accountants - a powerful combination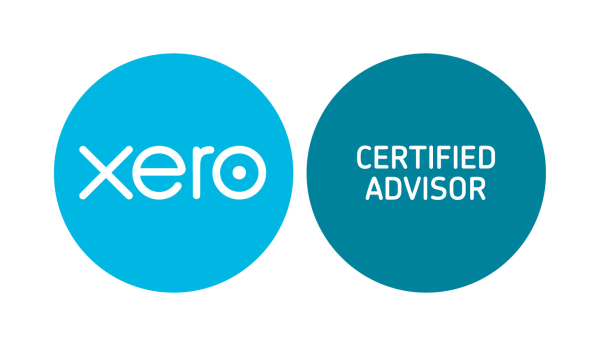 We're proud to be one of the first Xero Certified Advisors in Canada.
As an accounting system, Xero is renowned internationally for it's functionality, time saving features, and ease of use.
We use Xero ourselves, and have tested the software for use in a Canadian context. It works exceptionally well and gets your accounting into the cloud where it belongs.
With InHouseCFO, Xero becomes more than just a cool app.
The key results small businesses experience from using Xero and working with InHouseCFO are:
Initial Set Up:
Access to our Certified Advisor subscription discounts;

Set-up costs as low as $250.00;
Advice on and seamless connection to add-on applications that streamline and enhance your business processes.
After Set Up:
Reduced data entry time, errors and cost with automated feeds and intelligent posting rules; and
Custom built financial information available to you and the most experienced small business financial professionals in Canada in real-time, resulting in:

Better business decisions made; and
Better results realized;
Faster
Let us email you our set-up checklist to help you get the most from Xero
Xero Dashboard